UNITED CHURCH OUTREACH:
Ouma Lena's House in Melkhoutfontein assisting both financially and contributing to the daily Feeding Scheme.
Collection of clothing and the distribution with the Police Forum to needy families in the rural areas
Donations on a regular basis to various Christian institutions in need of financial support.
Supplying School needs for Grade 1 pupils at both Melkhoutfontein School and Bertie Barnard School at the start of each year.
ADVENT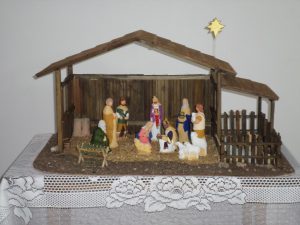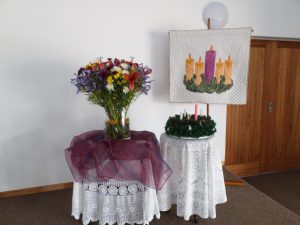 OUR CHURCH GARDEN – MAKING GOOD PROGRESS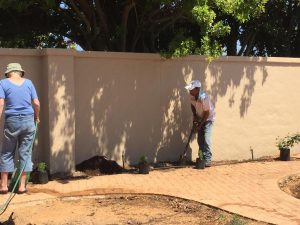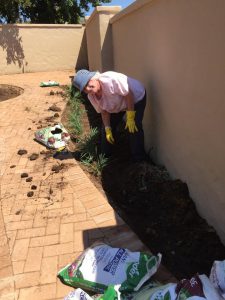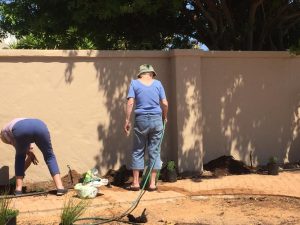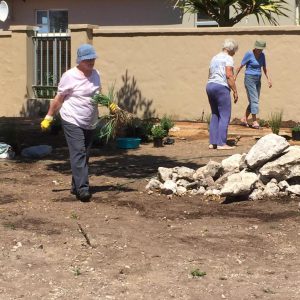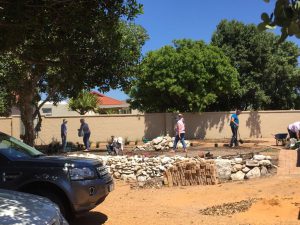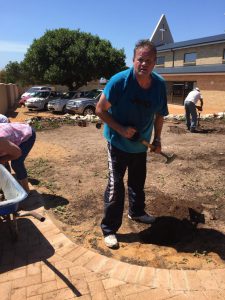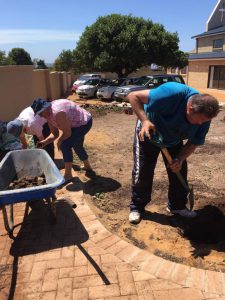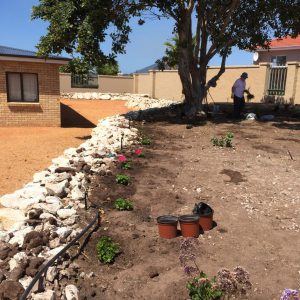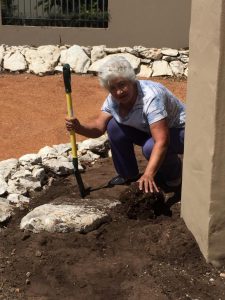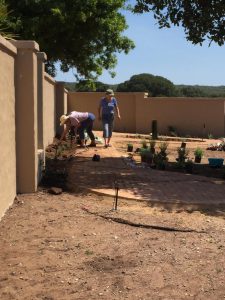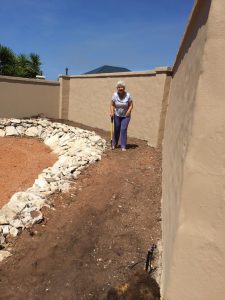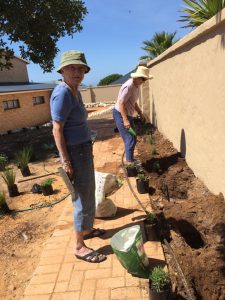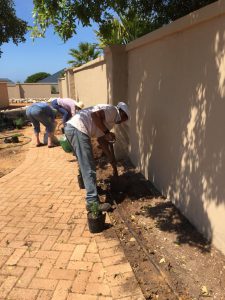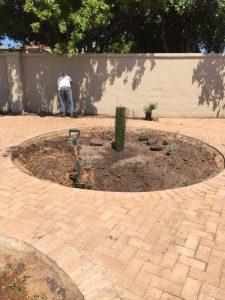 THE FIRST CHRISTENING IN OUR NEW CHURCH BUILDING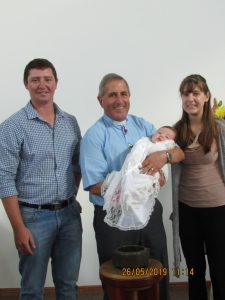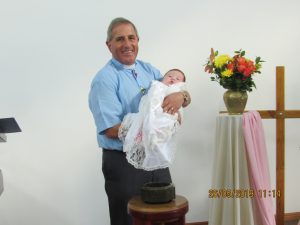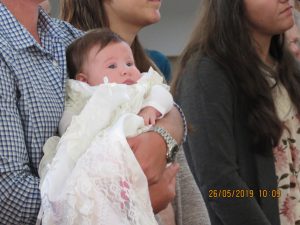 THE UNITED CHURCH BUILDS ITS OWN
On Monday the 4th June Ronnie Cawood held a prayer meeting with friends and congregation members on the site of the United Church of Still Bay (UCS) in Reservoir Avenue to "Turn the Soil" celebrating a landmark point in the history of the Church.
UCS initially started as a Methodist Church in Riversdale in 1980, where services were first conducted in the Seventh Day Adventist Church. In 1991 services were extended to the Still Bay Bowling Club and in 2003 the N.G. Church Hall on the Eastern side of town was made available. In view of the inter-denominational congregation, the Church unanimously voted in 2005 to become the United Church of Still Bay and the Church building site was then purchased. In 2007 UCS was formally constituted as an Independent United Church, serving Still Bay, Riversdale and Heidelberg.
Various fundraising events and projects were launched and with the generous donations received, the Church managed to raise enough funds to see their dream come true. The planning of the Church building has been in process for the past three years and as stated by the Building Plan Project Leader: "We are extremely excited that we have now reached the point where the actual building will now commence". On Tuesday the 5th June 2018 building operations started.
Ronnie Cawood's address before "Turning the Soil" was based on Psalm 127:1: "Unless the Lord builds the house, its builders build in vain", emphasizing that we need to build on the rock which is the Word of God. In closing he prayed that we "must trust in God's Word as we build, so that the Church may be the place of hope and healing and welcome".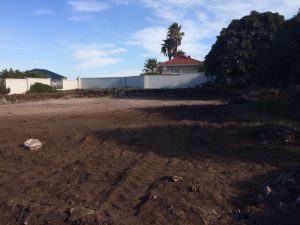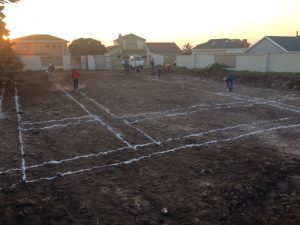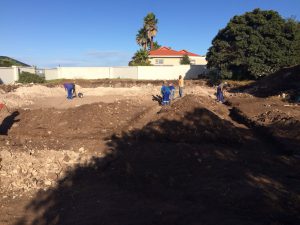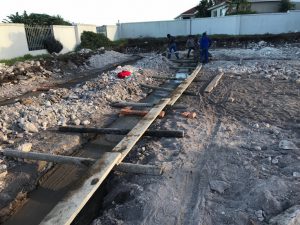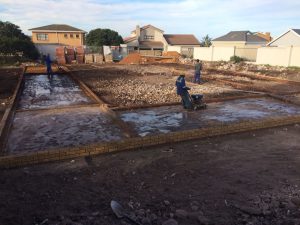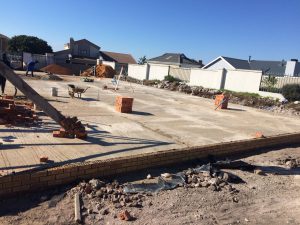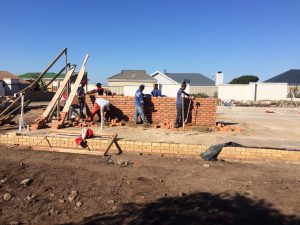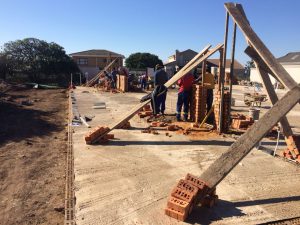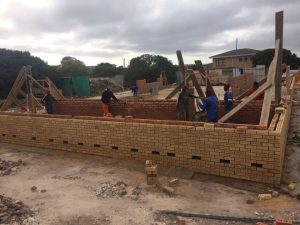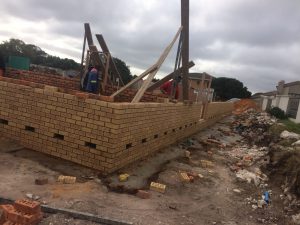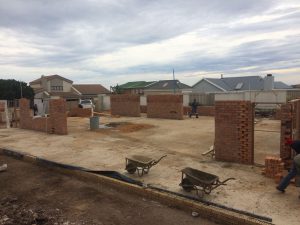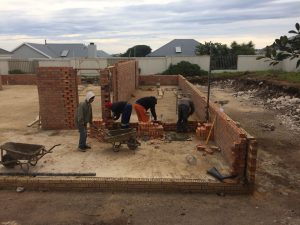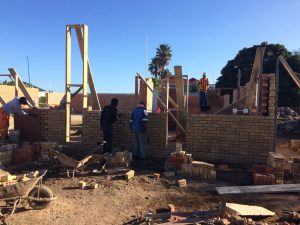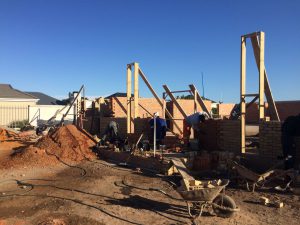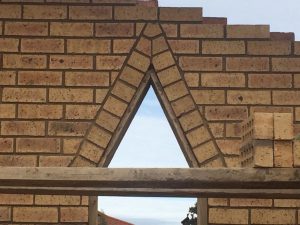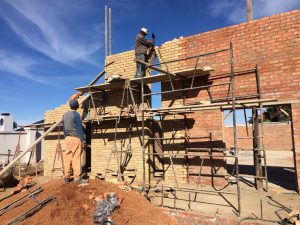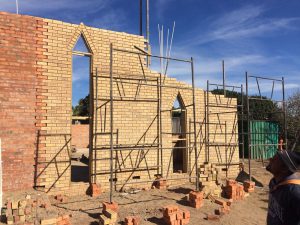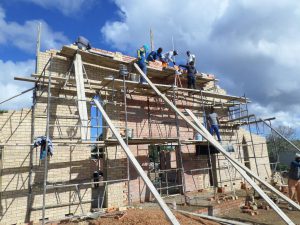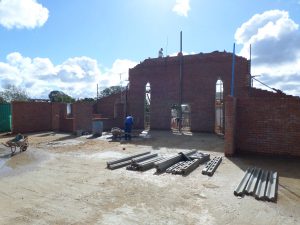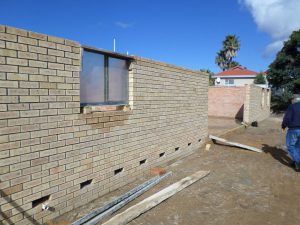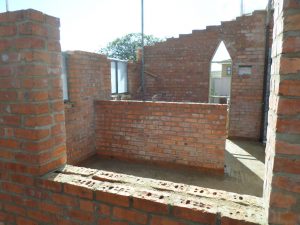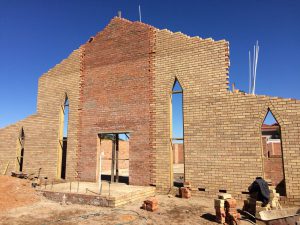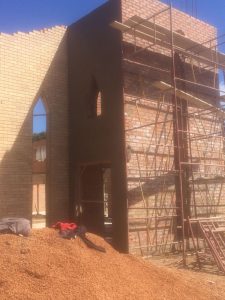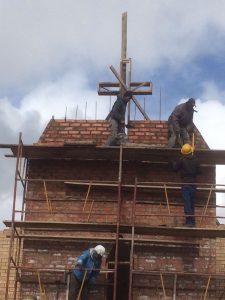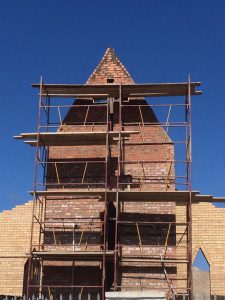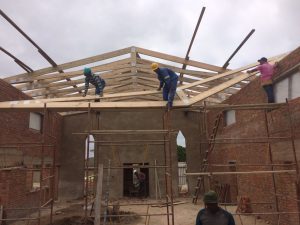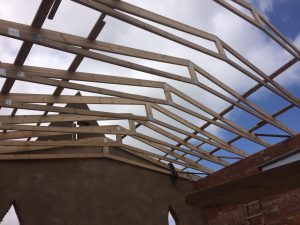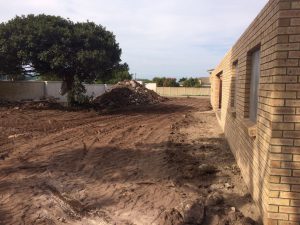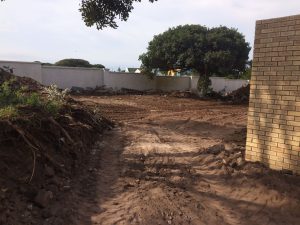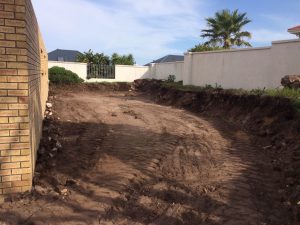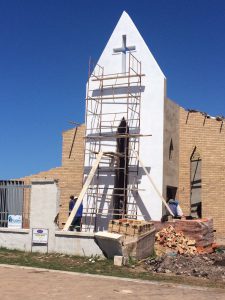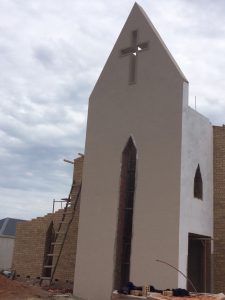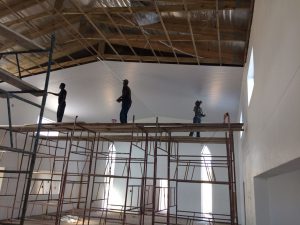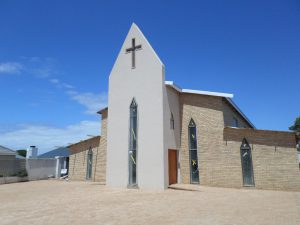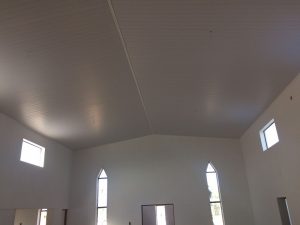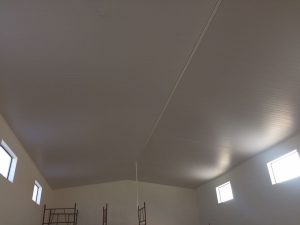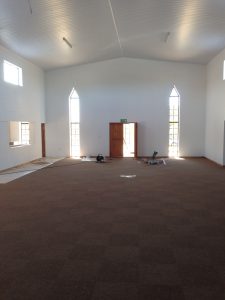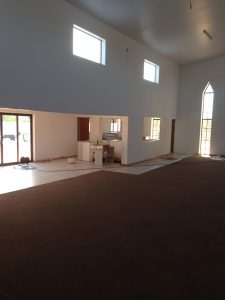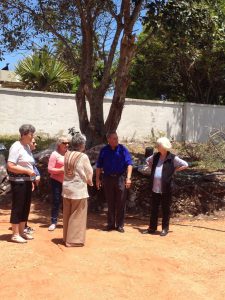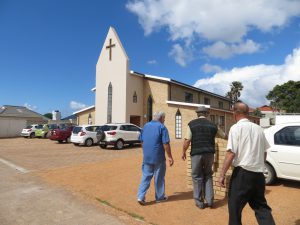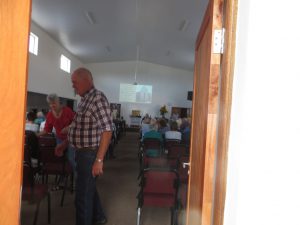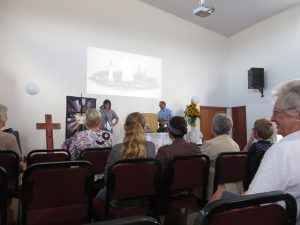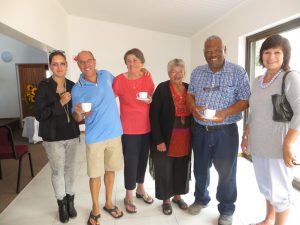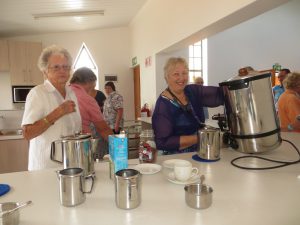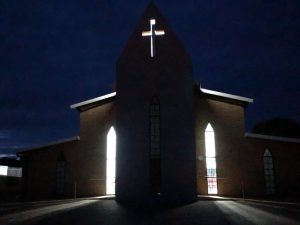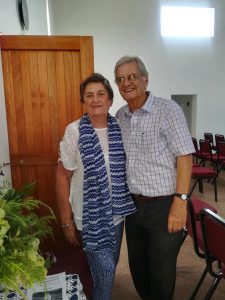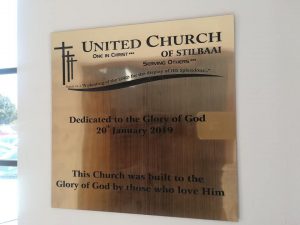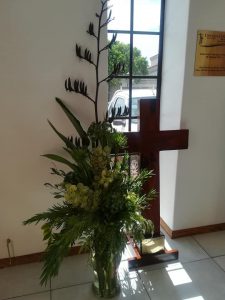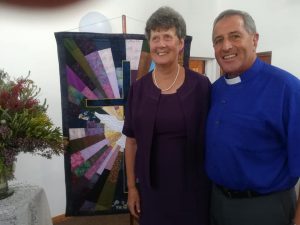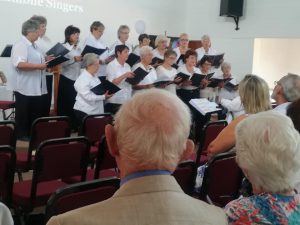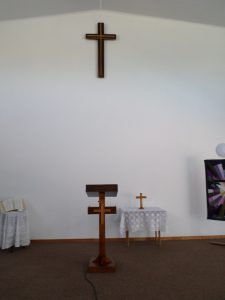 https://www.suidkaapforum.com/News/Article/General/church-celebrated-new-building-201901300102
CHURCH CELEBRATED NEW BUILDING
Thursday, 31 January 2019, 07:41
STILBAAI NEWS –  The congregation of the United Church celebrated the dedication of their new church building on Sunday 20 January.
It was a joyous occasion attended by more than 220 members and invited guests, including the executive mayor of Hessequa, Grant Riddles.
Services were started by a handful of members in 1991. Since then the church has grown in numbers to over 110 active members. After many years and in various venues the completion of their own church building was a fulfillment of a dream, to one day have their own permanent place of worship.
"We praise God for His provision and grace, for His unfailing love and for His awesome presence, which has carried us through the years. May His Name be honoured through all who worship here."